I saw Steve Kirsch interviewed today on Foxnews.  Below are some selections and links from his substack site.
Personally I believe covid19 and the vaxx is the most dangerous attack on humanity in the history of the world.  That long covid is simply permanent damage by design.  That the vaxx has absolutely nothing to do with health but is simply another spike protein poison delivery system.  All brought to us by globalist supremacists and their golem servants, the psychopaths.  These people are 'night is day, day is night' liars — either culturally (often for thousands of years) or congenitally.  Further that we are no more than insects on a windshield to them.
I haven't found these words in Kirsch 's writings and make no claim that he supports them.  However I find that many of his arguments are congruent with my interpretation.
Latest survey shows the COVID vaccines are a disaster: ~750,000 dead in US
Guess who is the #1 "misinformation spreader" on Substack?
Summary: Refuse to comply with mandates. Now
New studies show that the COVID vaccines damage your immune system, likely permanently
Two and 3-year-old kids with seizures is "the new normal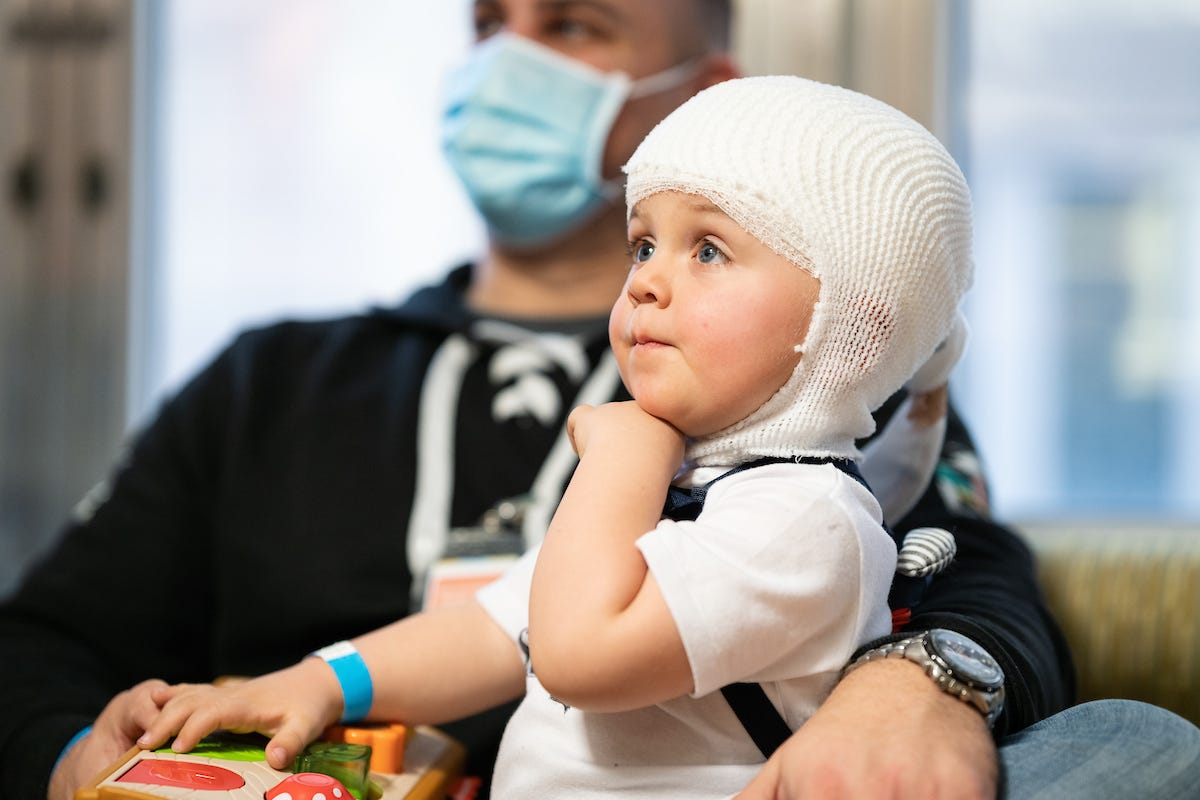 "I'm getting multiple reports from my nurse friends about kids 2 and 3 years old having seizures. It is ONLY happening on vaccinated kids, and symptoms start 2 to 5 days after the COVID vaccine. https://stevekirsch.substack.com/p/two-and-3-year-old-kids-with-seizures
The blood of COVID-vaccinated people has a strange artifact… mine included!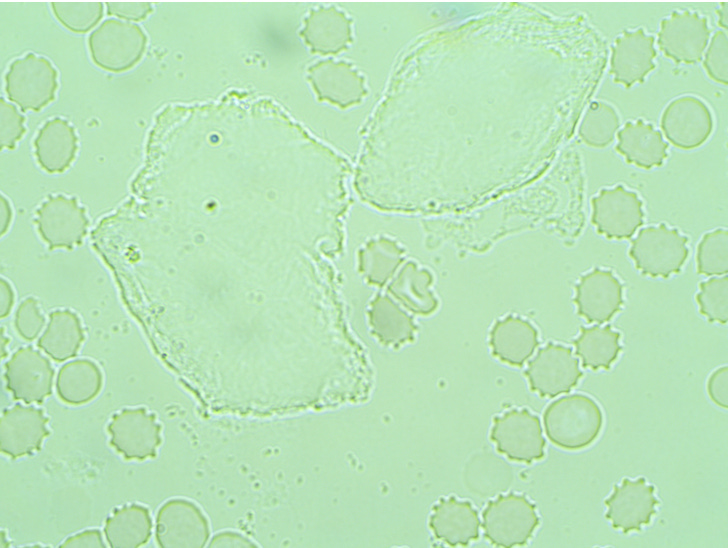 I met with a doctor who claims that the blood of every COVID vaccinated person all share an artifact that he's never seen before. The question is: what is that artifact? https://stevekirsch.substack.com/p/the-blood-of-covid-vaccinated-people
 In memory, Zev Zelenko 1973-2022
One of my heroes died today.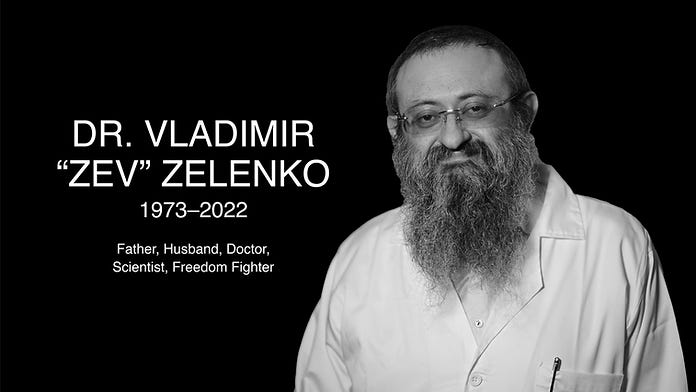 . . . .
On June 10, the last message he sent me was to let me know that his memoir was coming out in 2 months. It is called "Zelenko: How to decapitate the Serpent." He wanted my help in promoting it. https://stevekirsch.substack.com/p/in-memory-zev-zelenko-1973-2022
Is science dead?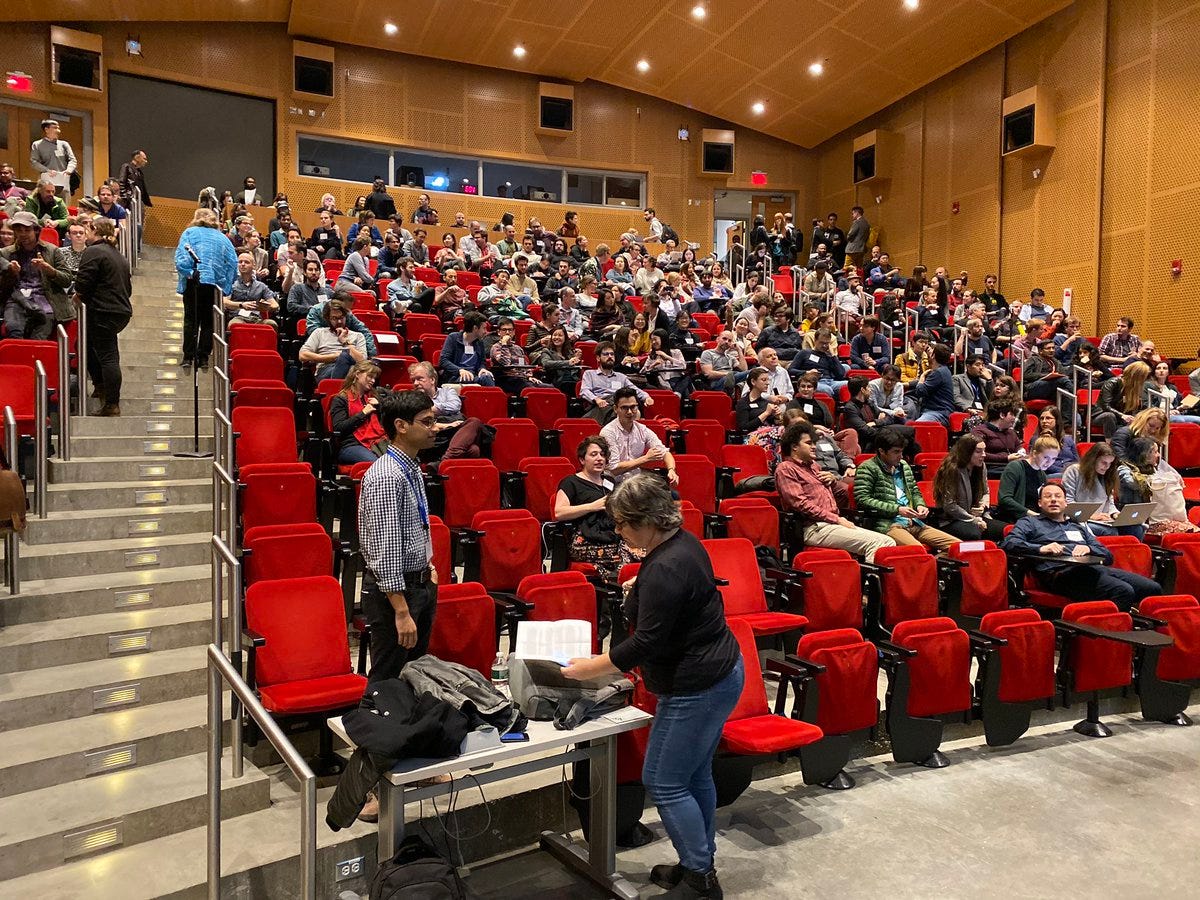 I think so. I asked to give a talk about COVID at MIT, but they couldn't find a faculty member to sponsor it. Apparently they don't allow viewpoints that challenge the mainstream narrative.
Twenty four years ago (in 1998), I donated $2.5M to MIT. They named the auditorium in the EECS building named in my honor: the Kirsch Auditorium, Room 32-123.
I've never asked to speak in the auditorium until now.
I wanted to give a talk at MIT about what the science is telling us about the COVID vaccines and mask wearing and how science is being censored.
I also wanted an opportunity to defend myself against unfair accusations made in MIT's Tech Review accusing me of being a "misinformation superspreader."
Am I a misinformation superspreader? Or is MIT one by publishing their article?
Read my rebuttal and decide for yourself who is telling the truth. There were 652 comments, nearly all of them suggesting I sue MIT for defamation. https://stevekirsch.substack.com/p/is-science-dead
More:  https://stevekirsch.substack.com/archive