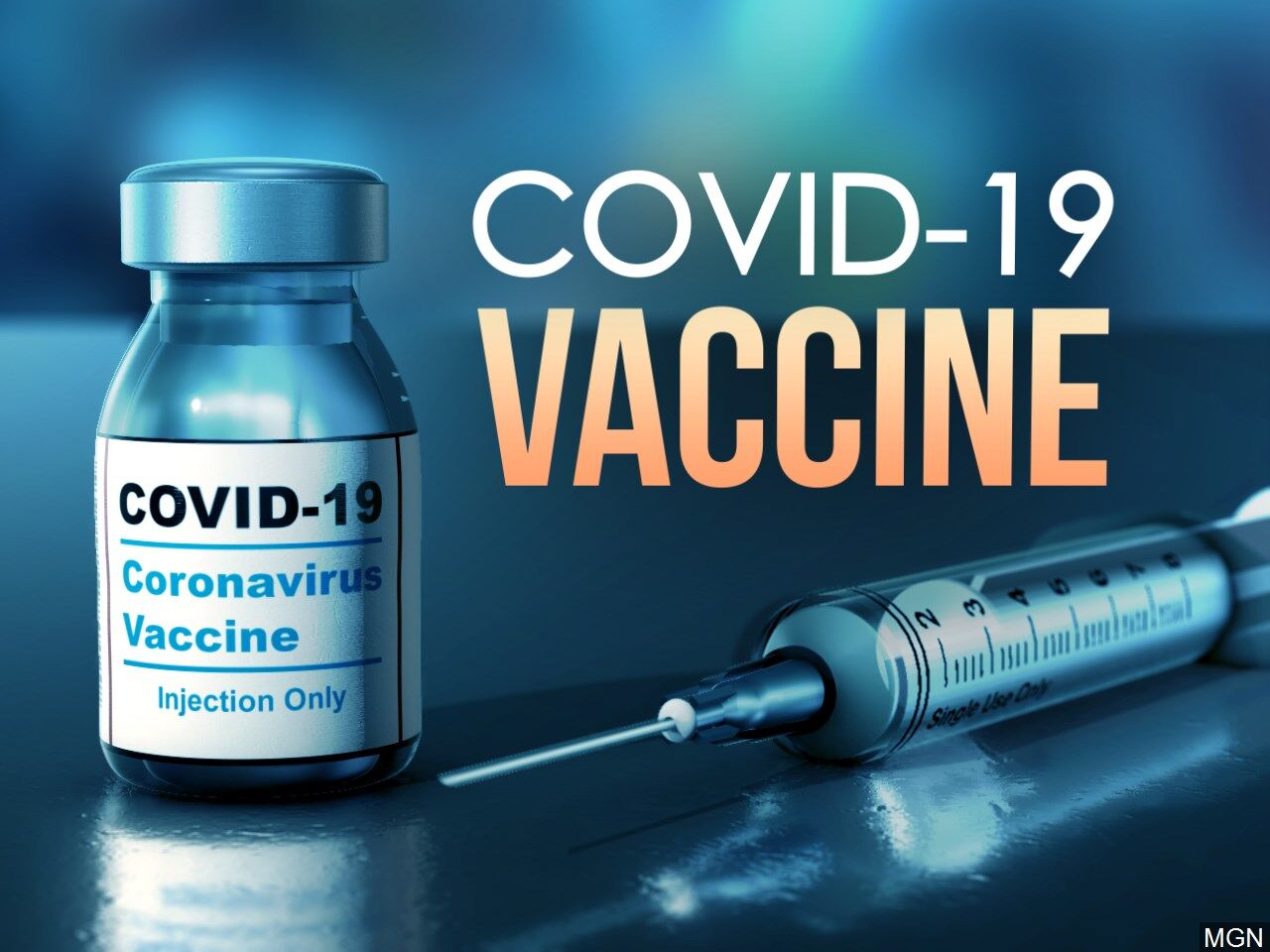 Late the other night my dog pulled me down the outside stairs headed for it's usual gap between the parked cars towards its favorite peeing place. But she couldn't wait and pee'd on the sidewalk. So I walked a couple car lengths further before crossing the street. Looking back up the street I see a figure rise and approach towards me from where I would have been. His right hand held an atomizer, store bought, at his shoulder. He would have needed to have been within two feet of me. The three of us stopped and stared at each other. Then, strangely enough, he sprayed his own face and head.  Perhaps in attempt to switch the narrative.  Of course, the death cult always has an antidote or makes its poisons individual specific.  He then left up the street.
Not what I call a pro, I'd always considered him a sayanim. He must have gotten frustrated.  I knew he was a hot head.  One or two times I'd be standing in cashier lines, look up and see he also was in line, within a foot of me.  Another time, I stand aside so he could pass me, and he spits on the ground as he passes by.  The strangest occurrence before this (in 2017 or 2018) was a time I was walking my dog about an eighth of a block behind him.  He calmly and openly removed some kind of inflated plastic cylinder and tore off the seal.  Without removing, eating, drinking any contents he drops the seemingly emptying cylinder in my path.  So I turn on a dime, too anomalous for me.
Much earlier an Israeli woman had gotten her hand, still in a purse, within 6 inches of the back of one of my ears. But the team included a set up man, whose action I recognized in time to spin around.  (https://pathwhisperer.info/2018/05/07/annoying-neighborhood-psychopaths-and-anomalous-occurrences/)
It took me a while, but I came to realize that the subject of my writings, psychopaths, were essentially the Talmudists' Golem pets.  They wanted to protect them.  Actually, they need to, psychopaths are essential participants in the Talmudist liars culture/death cult.
Plus, now I realize covid and the vax (both deliver the spike protein bioweapon) are their mutual attempt at world domination (perhaps integrated with WEF, perhaps not).  This isn't unheard of.  The Japanese thought they were the superior humans.  Humiliated by Commodore Perry sailing into their ports, they spent a hundred years building up their technology and then launched their war of world conquest.  After three thousand years the Talmudists now have the medical technology.  (I don't believe the average Jew/Israeli has any idea of the depth of deep state/deep Talmudist evil.)  What's three thousand years, evil never sleeps.  (See my later post, https://pathwhisperer.info/2022/09/13/klaus-schwabs-wef-humans-are-now-hackable-animals-that-will-be-re-engineered/).
Update:  For only the second time ever, the same person showed up on my block around 11:30 pm, Fri., July 1, 2022.  I paralleled him in the middle of the road, he was on the sidewalk, on the other side of the parked cars.  After the second to last car or so he appeared holding the atomizer.  But he repocketed it behind the next car, apparently choosing not to attack.  He turned off the block and I ceased accompanying him.